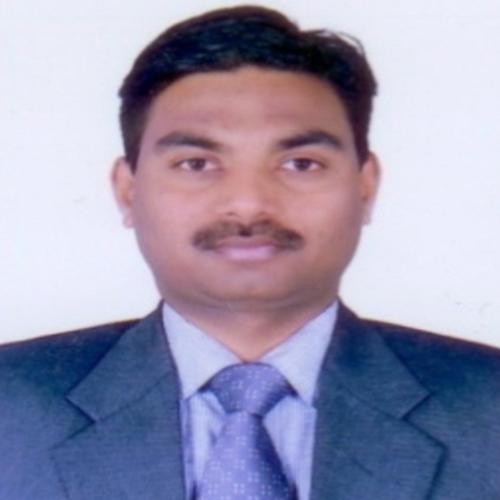 Er. Vikram Gupta is working under the capacity of CEO. He is a first class Mechanical Engineering Graduate have around two decades of working experience in Engineering and Project Management, Survey and Studies, Research and Analysis, Technology Transfer and IT Management. He started his involvement in engineering from TATA Steel, Jamshedpur and KEC (RPG Group).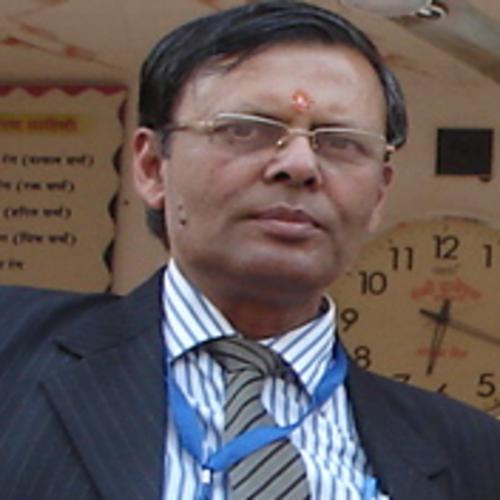 World Market Analysis Strategic Planning, Marketing Plan, Social Economic Development Projects and Evaluation Reports, Detailed Project Reports, Feasibility Reports, Evaluation Of Projects Under Social, Financial, Technical, Environmental Factors, Economic Impact, Human Resource. Development Of Marketing Plan, Organization Chart, Business Goal Planning, Team Management etc.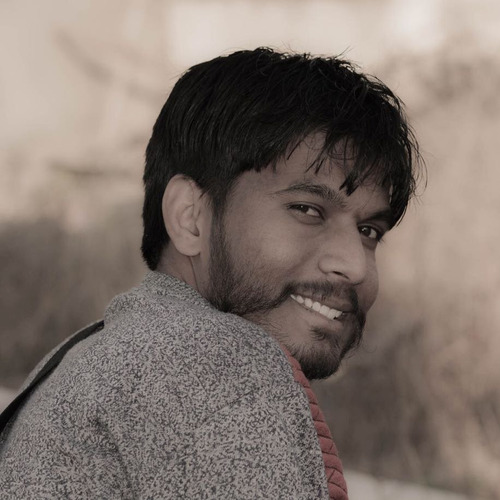 Ar. Anil Dayma is working in Lines International as a Infrastructure Development Architect responsible for Completion land TS Survey Operation, demarcation, Maps preparation Land planning and management etc, since 2017. Presently he is having excellent technical expertise in Civil Infrastructure Design and Construction.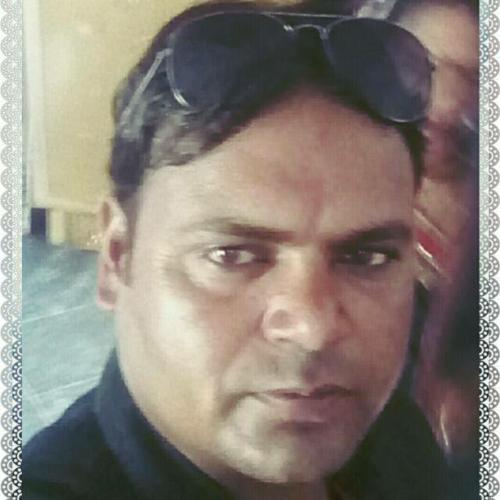 Civil Engineering Projects and Architect, Designing, Planning, Structural Planning, 3D Elevation, Supervision, Electrical Plan, Planing of Residential Buildings, Industrial Plots, Prepare structure specifications, 3D Drawing, Layout, old houses renovations, Rain Water Harvesting etc.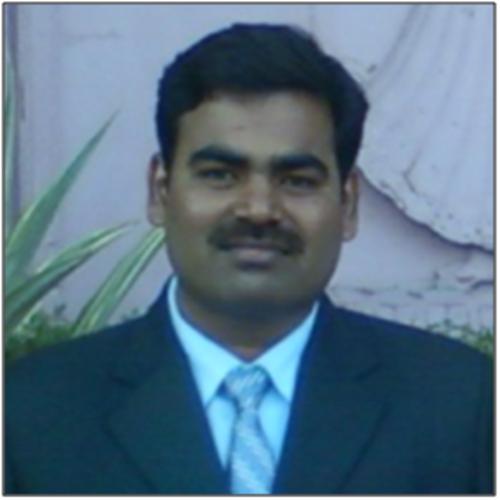 Adarsh Gupta is working in Lines International as Business Development Manager. He is handling Market Assessment Survey and Data Compilation along with coordination with the Government Departments and Tenders. He is handling GIS and Topographic Survey work. He handled projects of JDA, RSRDC, RIICO, Nagar Parishad, Nagar Nigam and Government Departments.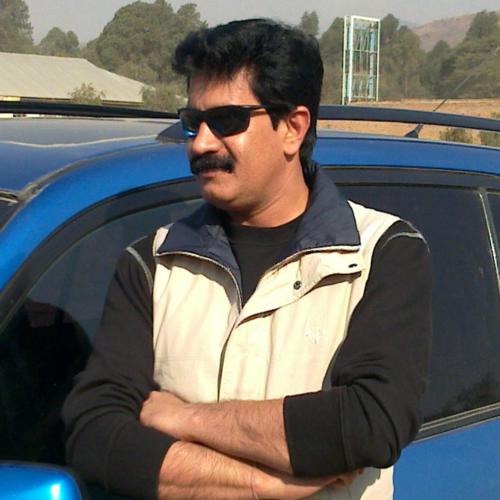 Sanjay Bishnoi is working with Lines International as Associate Consultant, responsible for Business Development and Project Execution. He has rich international exposure especially in African Countries. He has commendable expertise in Mining, Geotechnical Services, Agriculture, Project Management, Project Feasibility, Know-How Packages, IT Infrastructure etc.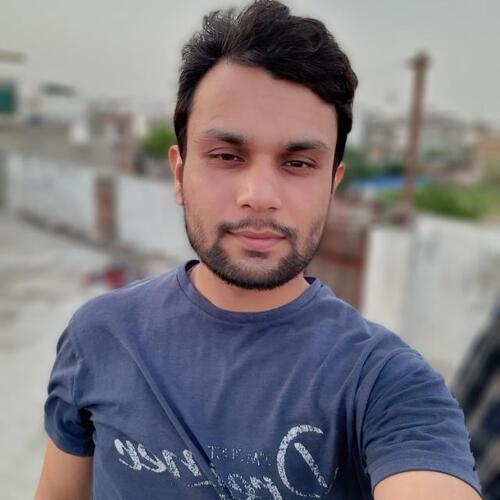 Ajay is very dedicated and talented Civil Planner. He is actively involved in team work.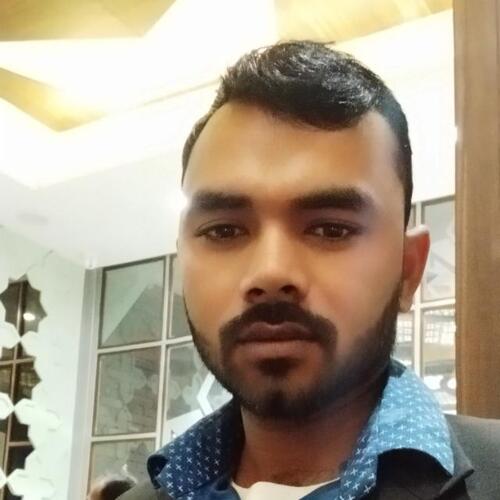 Ashish is a Civil Engineering Graduate and rich expertise in GIS and CAD Work. He is well versed with site handling and project work.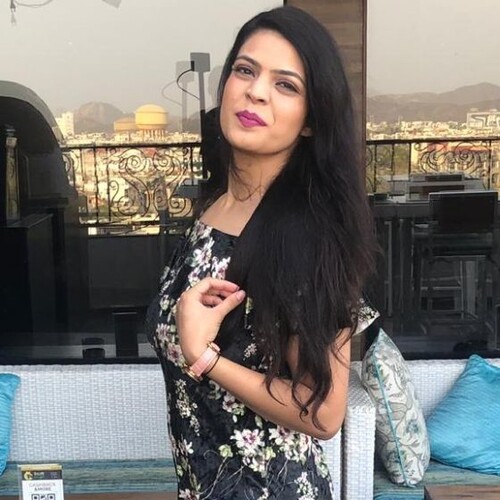 Sumati Mishra is an interior designer of classic and modern approach. During the studies at INIFD Jaipur, she learned setting an unmatched standard of beauty and perfection and creative excellence. She is well in designing of the interior of residential houses, commercial, restaurants, hotel, offices, furniture design and off course all related as per Vastu Shastra.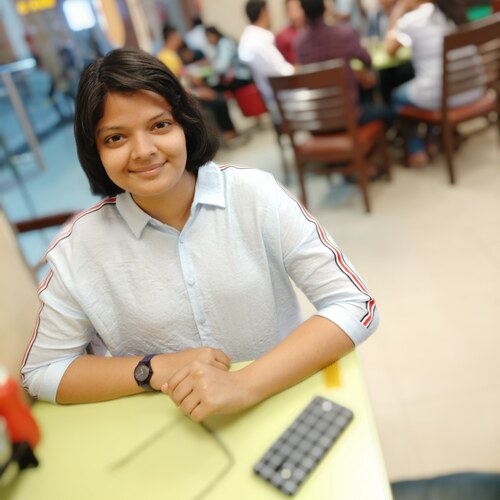 Ina Vashishtha a student of Civil Engineering from NIT Silchar, Assam; an institute of national importance. is working her internship on GIS projects. She wants to use her knowledge for the upliftment of the society and also contribute towards making India 'ATMANIRBHAR' through GIS technology.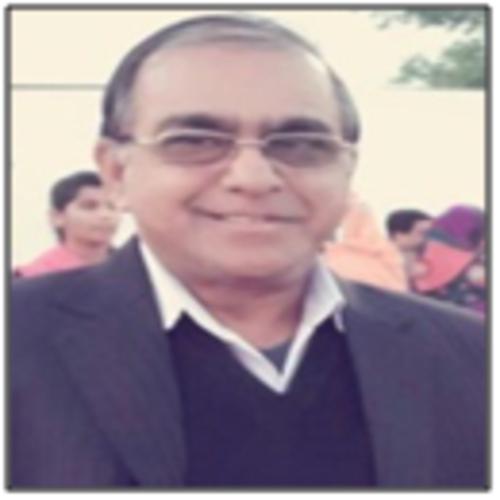 Assessment of Civil Infrastructure related to Projects as such land, Building Structure, Space required, Costing, design of foundations, Utilities and Services, Erection & Commissioning, civil development costing, Effluent Treatment plant, Supervision, preparation of Estimates', Civil Survey, presentations and meetings,field coordination, Administration etc.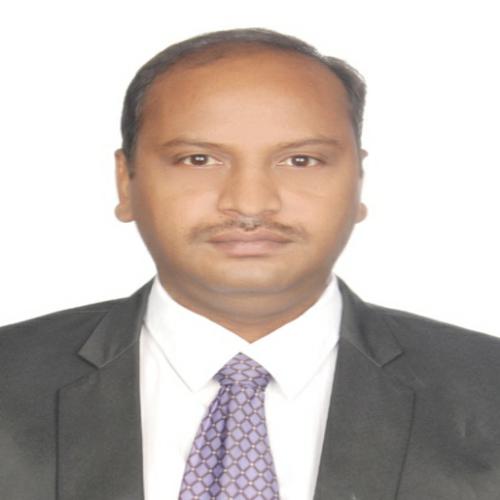 P. Ashok Kumar is associated with Lines International and responsible for Energy Auditor and Energy Efficiency Projects. He is also looking business Operation in South India. He is based in Hyderabad. Mr. Ashok is M.Tech.(Energy Systems), B.E. Mechanical and Certified Energy Auditor by Bureau of Energy Efficiency (BEE). Over all 15+ years of working experience in Energy sector.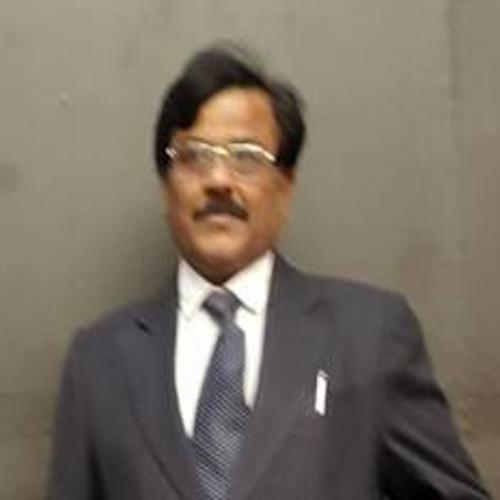 Experience...TEV(Techno Economical Viability),Valuation, LIE,Loan syndication, Market survey for all Nationalised Bank (IFCI,IDBI,SIDBI,ICICI,PNB,BOI,BOB,SBI,EXIM, Alld. Bank)etc. Work Area Textile, Infra., Solor, Mechanical, Electrical, Transport, Electronics, Roads and Tunnel, DPR, Feasibility Reports, Survey Training, HR Development, Motivational Lectures etc.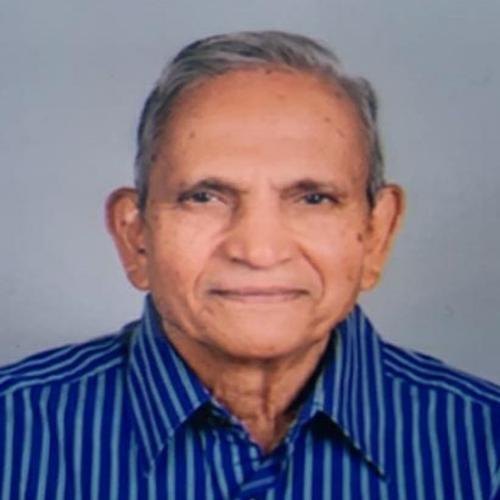 Er. P.N. Gupta is a leading legend in the field of ISO Implementation and Training. He has in depth knowledge of systems and certification. He is expert in ISO 9001:2015, ISO 22000, 5S, Kaizen, Process Flow, Layout Reforms. He is committed to provide effective guidance and solutions such as internal quality auditor training, ISO quality auditing, six sigma in simple manner.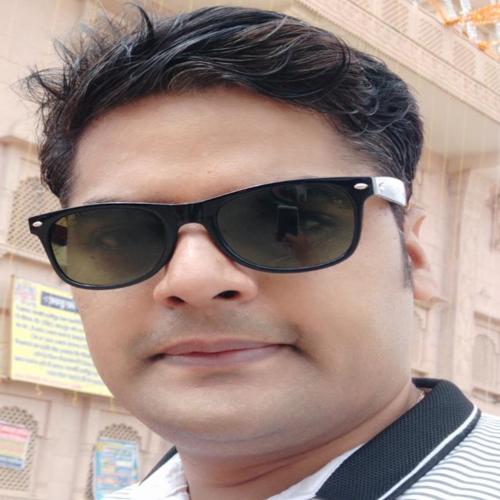 Financial analysis of projects, cost estimation, balance sheets, cash flow, taxes, Liquidity ratio, Projected Returns, bank loan and sensitivity analysis. Pricing & Sales Policy, Industrial Policy & Promotion, Subsidy,Govt. Regulatory approval required for putting of plant, Social Assessments and Impact of Projects, Market Survey and Secondary Data Research, Presentations.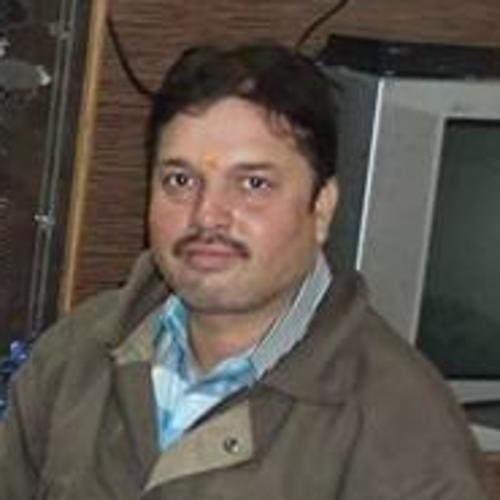 Accounts, Returns, Data Base, Financial Management, Capital Budgeting, Cost Accounting, Audit Operations, Managed accounts payable, accounts receivable, and payroll departments, Reported on variances in quarterly costing reports, GST Returns and Submission, Prepared annual company accounts and reports, Administered online banking functions, Managed payroll function etc.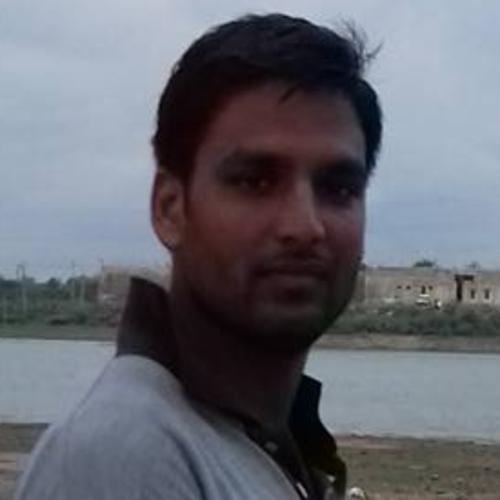 Projects, Survey, Data Entry, Data Verification, MS office and Excel, Data Feeding and Back Office Support.
CONSULTING SERVICE
We are providing wide range of consulting services with personalized quality service parameters.