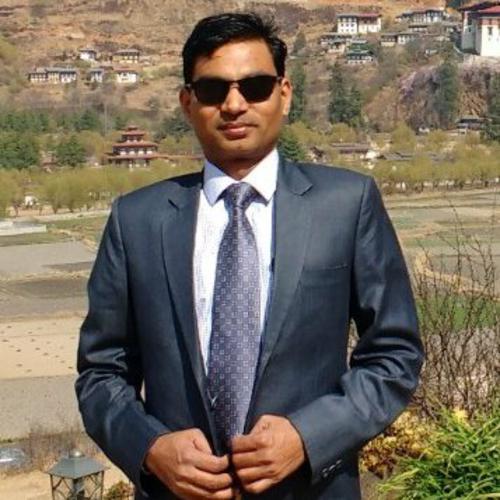 Chief Executive Officer
Lines International
"Lines International, India" is a leading engineering project management consultancy company. It provides end to end turnkey management services from concept to final execution. Its business consulting services helps to organizations for improving performance and operational efficiency. Lines International is ISO 9001:2015 Certified. It has a structured organization chart headed by CEO. It has Mechanical Engineers, Electrical Engineer, Civil Engineers, MBA and Office Staff.
Following are the core company is provided expertise services as per the following sections:
Industrial Engineering & Project Management Services
Topographic Survey & Geological Engineering Services
Architectural Consultancy & Civil Infrastructure Development
Ferrous Process Metallurgy Services & Technology Development Steel Re-rolling Mills
Information Technology –Development & Services
Printing & Business Advertisement Services
About the main Promoter: Er. Vikram Gupta serves as Chief Executive of the company. He is a first class Mechanical Engineering Graduate having two decades of working experience in Engineering and Project Management, Research, Analysis, Technology Transfer and IT Management. He has commendable expertise in survey, techno-commercial marketing, management, engineering & technology, marketing research, techno-economic evaluation of projects, etc. He has contributed enormously in the industrial and corporate advisory, advocacy, cluster development and business mentoring segment in India and as well in abroad.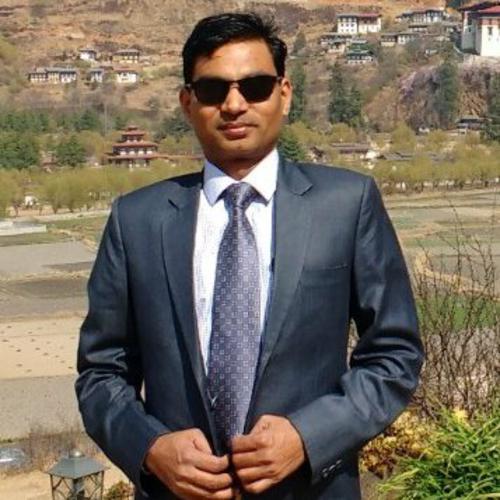 Chief Executive Officer
Lines International
"Being a development-driven company by its ability to create and develop opportunities it is committed to deliver outstanding professional expertise services with absolute transparency. We started our journey from the foundation date of 10th December 2012 at world known "Pink City - Jaipur "the capital city of Rajasthan State in India. Going ahead, company has balance working experience with Government Department as well as Private Sector companies.

We achieved miles stones in sort of time period as some of them are as permanent Consultant Registration in "Jaipur Development Authority" and "Public works Department" in year of 2017. On the basis of our quality services we empanelled in National Research Development Council, Ministry of Science and Technology Government of India for preparation of Detailed Feasibility Reports, Market Analysis and Social Impact Assessment Reports.

Right since its inception, Lines International has been recognised for creating significant value to its customers. Recently firm has awarded by Rajasthan Steel Chamber for its quality services to Industries.

I promise to my customers and prospective customers to provide world class services with affordable prices across the service domains.

Er . Vikram Gupta
Chief Executive Officer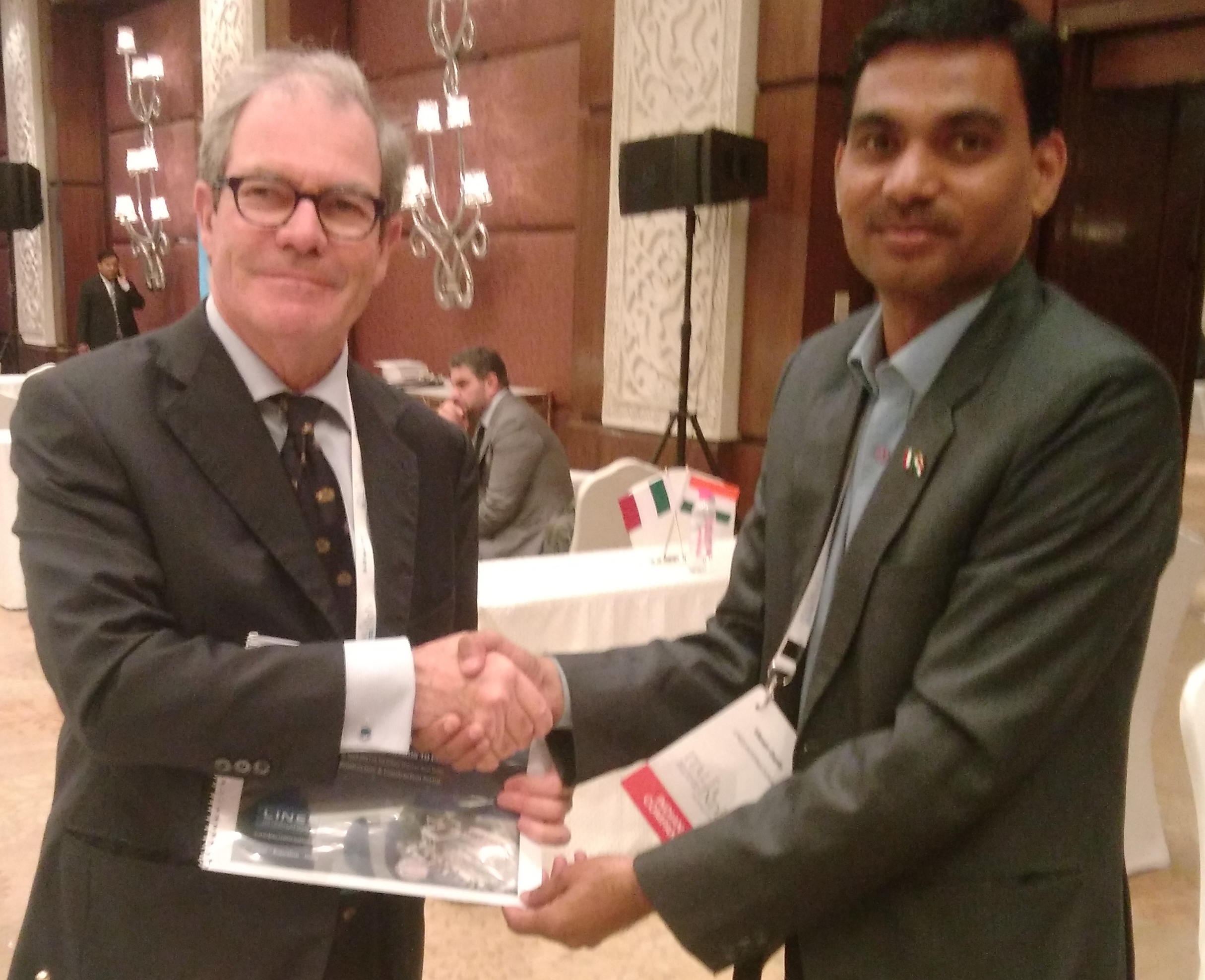 Excellent Support:
Excellent support to its clients during the assignment or as well after the completion.
Awesome Team:
Multidisciplinary accountable team contributes their fair share of the workload. Team members communicate well; focus on goals and results oriented.
Faster Performance:
Time bound services and deliver quality outcome, well communication and results.
Business Consulting:
Lines International provides a full array of business consulting capabilities that enable a total business transformation across products, channels and operations.